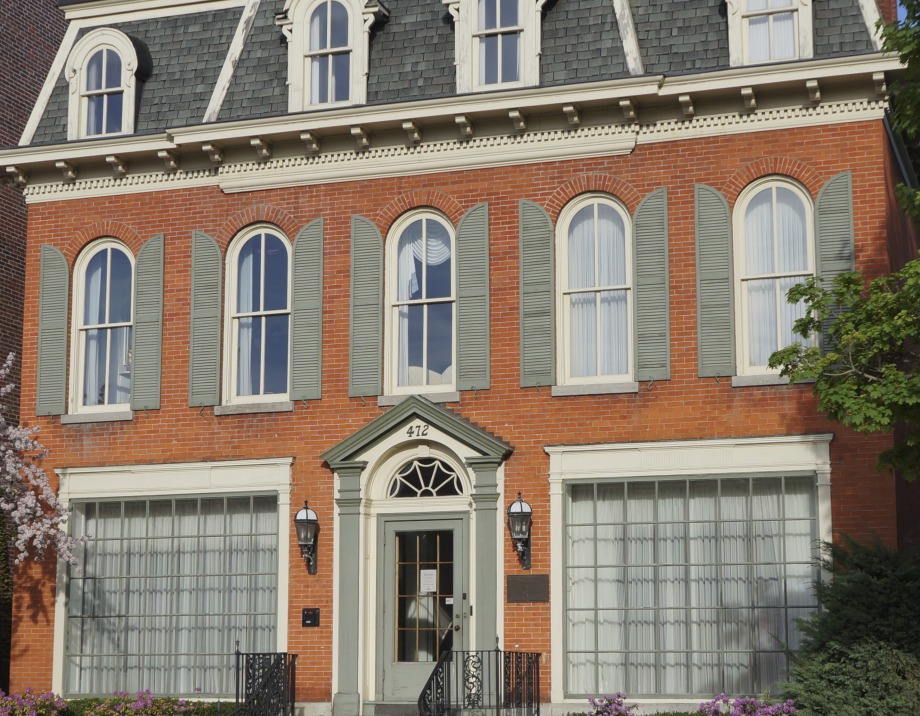 Place Shapes Behavior... Behavior Shapes Culture
SOTO Personal Console by Steelcase
Storage needs are changing. SOTO Personal Console offers secure storage for bags, laptops, and other personal and professional items. Mountable on varying worksurfaces, it also features integrated charging options to keep small devices powered all day long.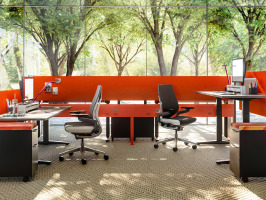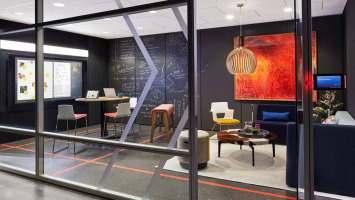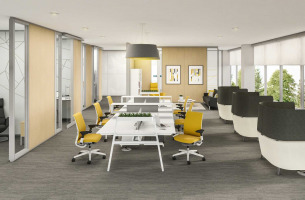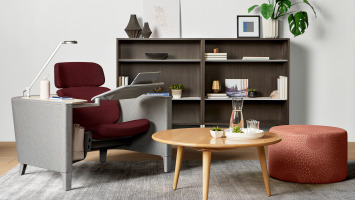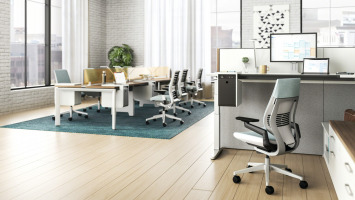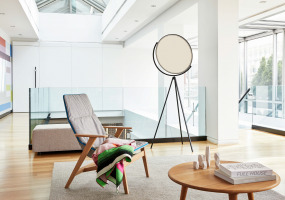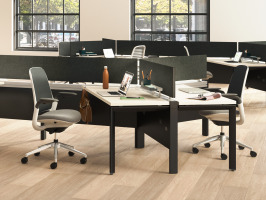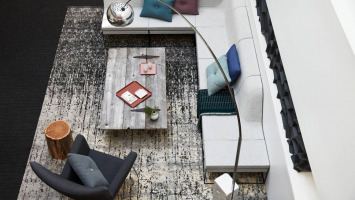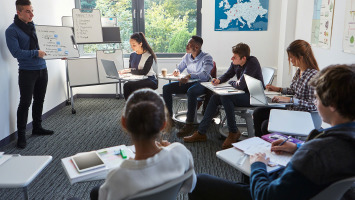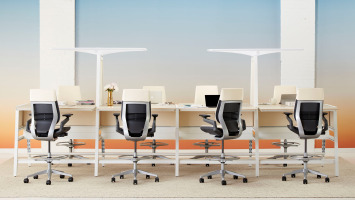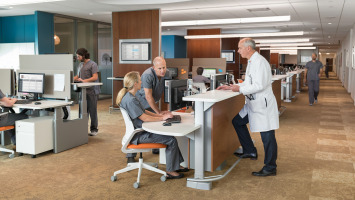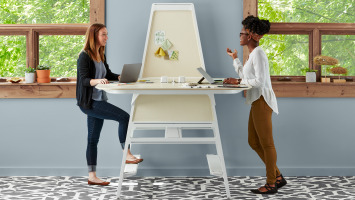 360 Magazine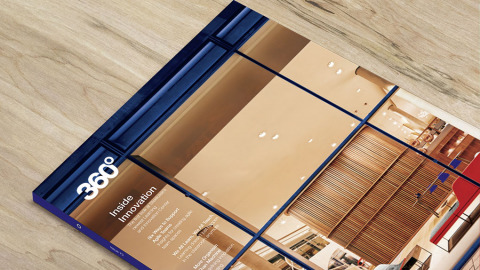 Inside Innovation
Learn. Experiment. Create.
These are the essential ingredients necessary to solve today's complex problems. Yet, so many organizations struggle to achieve this mindset. What can you do to inspire this shift?
Read more about inspiring innovation