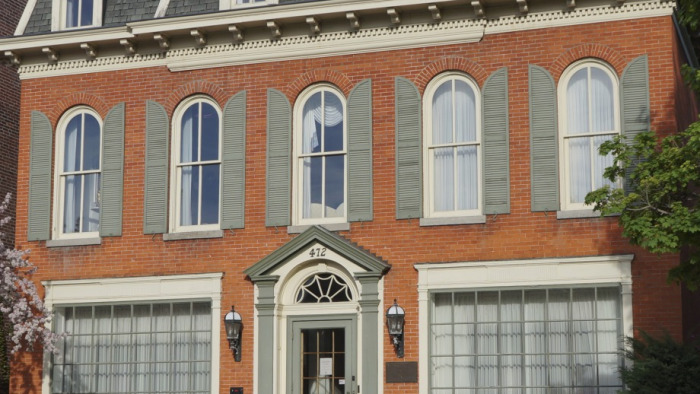 Prentice has been helping western New Yorkers since 1834.
With keen workplace insights, outstanding products, and responsive services, Prentice is the leading choice for companies that desire productive, attractive workplaces. Contact us today to visit our showroom located in downtown Buffalo or click here to learn more about our story.

Power of Place
Employee engagement is a serious, bottom-line issue because there's a clear correlation between engagement and performance. Yet, many organizations struggle to articulate the factors that impact employee engagement and how to improve it.
We believe place can help. Find out more.
The Future of Work is Creative
The Future of Work is Creative
We face global issues that require all of us to unleash our creative potential to solve problems, make new connections and generate ideas.
Creativity is not only the domain of artists and musicians. It is a process in which we all can engage and all need to encourage.
Place Shapes Behavior... Behavior Shapes Culture
SOTO Personal Console by Steelcase
Storage needs are changing. SOTO Personal Console offers secure storage for bags, laptops, and other personal and professional items. Mountable on varying worksurfaces, it also features integrated charging options to keep small devices powered all day long.
Featured Products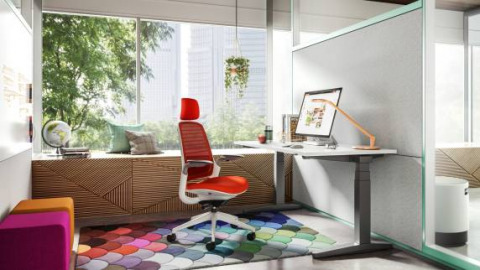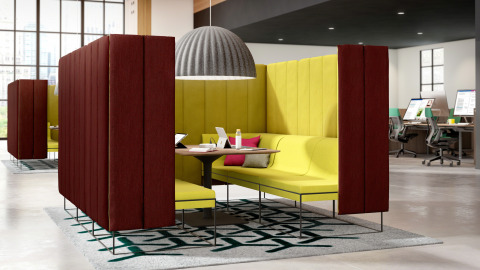 Umami Lounge System
Umami seating, tables and screens offer an endless variety of configurations, sizes and material options. Its flexible, modular design can be used to create spaces unique to organizations and the people who work there.
Learn more about Umami