It is simple: We are People and Products.  And the insights & experience to bring them to you.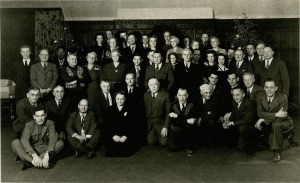 Prentice traces it beginnings back to 1834, so we have been here for a while.  And the only way we have been able to prosper for over 175 years is because we represent excellent products and have the people & experience to dependably bring them to customers in Western New York.
We are proud to be a Steelcase dealer for over 50 years.  Steelcase is our industry's  largest manufacturer and leads the way with workplace insights and innovations.  We augment that with products from other leading manufacturers including Global and Gunocke.
But as proud as we are about our products, they don't mean much without our wonderful and committed employees.  People that have the tenure and experience that insures we can get the job done, on time, and with few surprises.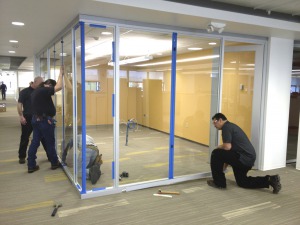 We may have started things in 1834, but we are firmly in the 21st century. Prentice is committed and equipped to meet the challenges posed by today's workplace needs.