Design Services
The design of workspaces is often undervalued. The right space can make a considerable contribution to the success of companies. Today and in the future, workspace design is the key to attracting new talents and maximizing productivity.
At Prentice we use a consistent process to evaluate your workplace needs. Our strategic solutions will meet your needs today, and also help your business anticipate future trends and maximize potential.
---
Determining your needs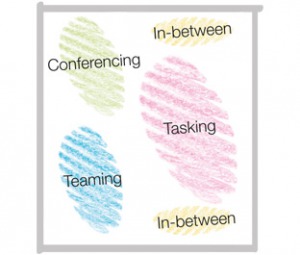 We use questionnaires, interviews and observations that allow us to:
understand how your people work
visualise your internal communication flow
optimise the design of our space
support your business process
Our goal is to make your business processes and organization evolve towards your strategic goal, through the space.
---
Drafting the space plan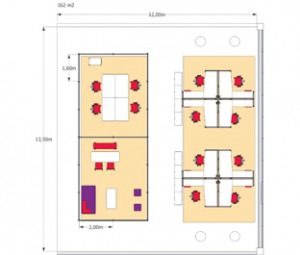 We generate innovative spatial solutions together with your architects and designers. The space scenarios proposed will show combinations of spaces taking into account differently:
Mobility
Flexibility
Concentration / Interaction
Informal cooperation
Status, privacy
Density
This would allow you to customise the space planning according to your needs.
---
Customizing your space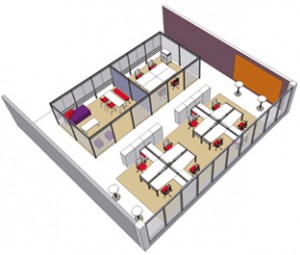 We work with you to refine the details of your new space in terms of colours harmonies, surface materials and functional details.
We also analyse and optimise the ergonomics and acoustics aspects and lighting of the work environment that contribute to the well-being and productivity of your people.
The final space layout will be visualised in a very realistic way.
---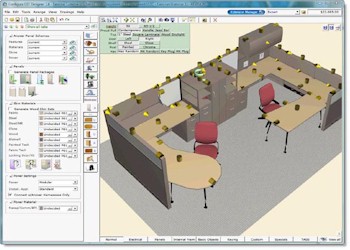 SmartTools by CET Designer
We have mastered the complexity of specifying office furniture with our proprietary software SmartToolsTM.  SmartToolsTM is powered by CET DesignerTM, Configura's software for designing and specifying office furniture and interiors. It easily handles the specification of furniture, generation of 3D renderings, and stunning virtual tours of your office environment.  This tool creates the complete installation packages, including 2D and 3D drawings, tagging information, elevations and everything needed for installers to quickly and efficiently do their work and is compatible with other industry programs like AutoCAD and/or Revit xref drawing.